Plan your balloon ride
Here you can see the the flight schedule for the next few weeks. However, we also  can arrange flights for you outside of this program – just notify us as early as possible. For any questions contact us.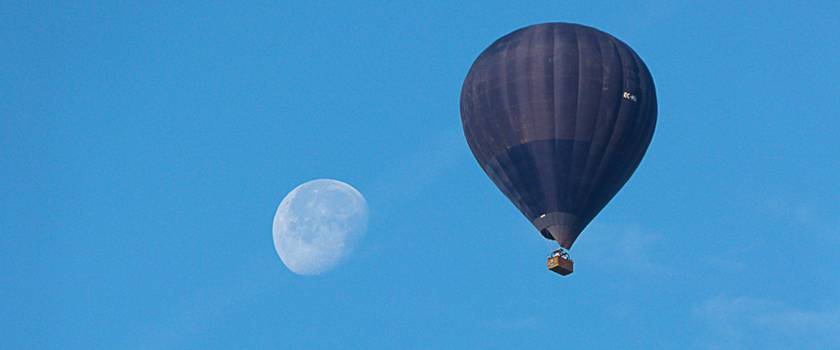 Most balloon flights take plac e at weekends, as there are more reservations and group bookings. However, we can fly any day, whenever we have a minimum of 6 people. We can also make private flights for groups of 4-6 people at any time.
You can program ballooning 365 days a year, only conditioned by the weather forecast, but it would be ideal if you contact us to reserve your place as soon as possible.
We can plan ballooning for you 365 days a year, only dependend upon the weather. The earlier you contact us, the most likely we can make your preferred day possible.
Each season has its charm and dresses the sights in different colors. A balloon trip in any of our regular destinations (Guadarrama River's Middle Course Regional Park, Aranjuez, Segovia, Valladolid, Salamanca, Toledo and Merida) in autumn, for example, will be a completely different flight than it is in spring time or winter; and each time different details will be appreciated from the balloon. There is no need to wait for the good weather. It's always a good time to fly aboard a balloon.
You can also book a personalized gift ticket with one year validity and then choose the date and place from our program. INFORMATION AND RESERVATIONS at: