Passion and profession
Ballooning, despite being an activity full of romance and adventure, is also an activity regulated by the Ministry of Development. Siempre en las nubes (Always in the clouds) is an air service company approved by the State Aviation Safety Agency. Behind the more visible and playful side of balloon flights there is a team of professionals who dedicate all their working time to provide our customers an unforgettable and safe experience.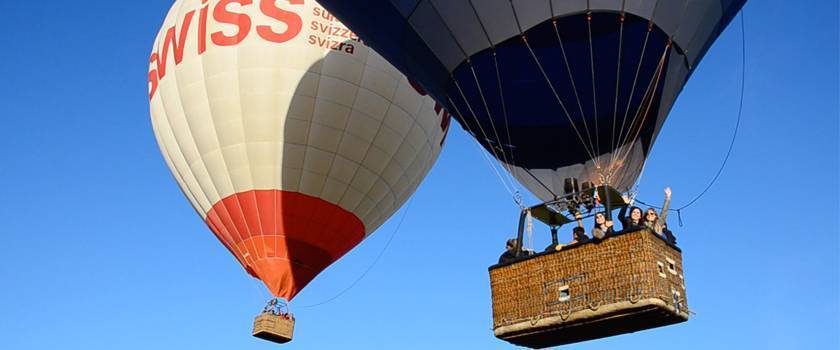 That's why it's not enough just to meet all the regulations when conducting our business, though we respect them rigorously. But as well, we have to innovate, improve and strive every day to provide the most comprehensive service for our clients.
We'd like to introduce you our entire team, people and equipment, as well as our own company and invite you to express your opinion about your experience with us, send suggestions, so we could keep improving, because the priority of Siempre en las nubes are our customers.