Live the experience
BALLOON RIDE, ADVERTISING AND EVENTS
---
Welcome aboard! A balloon ride is a safe and exciting adventure suitable for all ages. Discover our hot air balloon ride areas over World Heritage Cities. Come to travel in a balloon in Segovia, Salamanca, Toledo, Aranjuez, Mérida and other destinations. Also in Natural Areas, and our special flights and services to make your balloon trip unique and unforgettable. Fly your adventure!
More flight zones
Types of flight for all tastes
Safe, complete, personalized experience
740+
Reviews with 5 * on Tripadvisor
20k+
Satisfied passengers
Live the Experience
Book a flight in Balloon
---
Book or give a balloon flight easily and quickly. Make your dreams come true! Receive your flight tickets in your email or choose a gift box.
Fly your adventure!

Siempre En Las Nubes Wants To Offer The Best And Most Complete Balloon Flight Experience
Qualified Professionals And New Equipment For Maximum Excitement And Safety
Balloon ride
A big adventure
Flying in a balloon is a different activity, it is also an experience that we will remember for a lifetime. Forever in the clouds in the first place is the quality of service to its customers. We also want a balloon ride with us to become one of the best moments of the year. Therefore we do our best on each flight, we take care of the details and offer careful and personalized attention.
---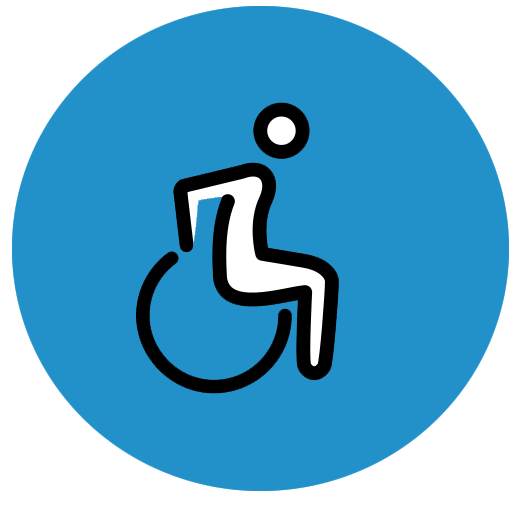 Accessible Balloons
4 spaces adapted for people with reduced mobility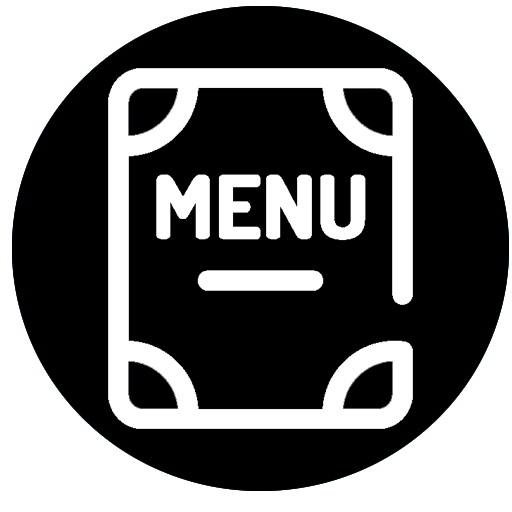 Personalized Individual Menus
Gluten-free, vegetarian, vegan menus, customize your experience
HD Video Of Your Experience
Take a memory forever in high resolution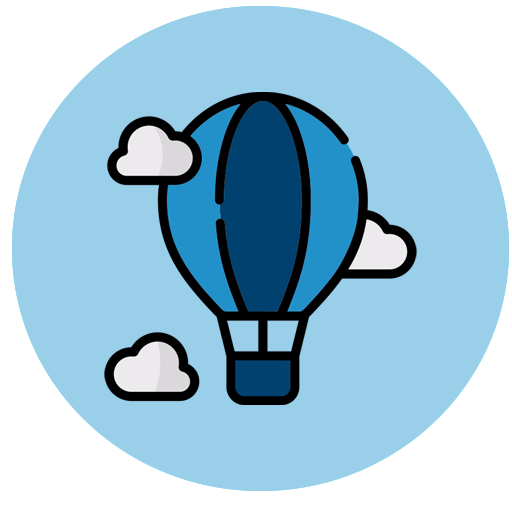 New Balloons
Modern material in perfect condition
Share Our Passion
Our Blog
---
Frequently asked questions, doubts, curiosities, records, security… Everything you want to know about hot air balloons on the Siempre en las nubes blog.
How to make knots: Clove hitch

In this video tutorial we will learn how to do step by step the clove hitch. This knot is used in seamanship and mountaineering. It is used as a quick and secure mooring. It is also used in ballooning to anchor the balloon to several fixed stations on a tethered …

Read more

Experiencia en globo en Segovia 8-8-18

¿Qué mejor experiencia que volar sobre una ciudad patrimonio de la Humanidad como Segovia, disfrutando de un viaje en globo en buena compañía? ¡Vuela tu aventura!

How much heat does a hot air balloon burner generate?

Hot air balloon burner Hot air balloons fly thanks to the heat generated in the burners that is produced by the combustion of propane. And we are talking of a lot of heat, the flames reach a temperature of  1,100 c° and the burners have a power close to 3 …

Read more