An unforgettable experience
Spoil your loved ones (or yourself!) with a ballooning adventure! You can order an electronic ticket which you will receive by e-mail, or an elegant gift box which we will send to you by post. This is an unforgettable gift and an exciting adventure.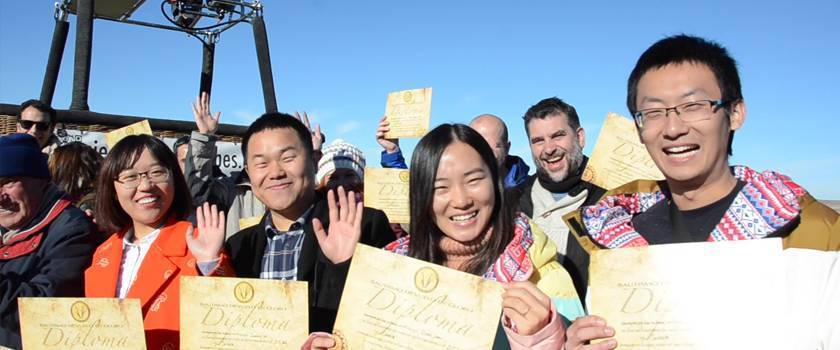 An experience that will never be forgotten, full of landscapes, feelings, emotions… You can give a balloon flight in different ways: electronic ticket for a flight for a specific date and location (from € 145 per person), an open, personalised gift voucher with one year validity with the possibility to choose the place and time of flight (€ 165 per person for all locations), alternatively a gift box mailed to your home address containing personalised flight tickets, valid for one year, with the option to decide the location and date (€ 165 per person + 10 € postage ).
The gift box is sent by registered post to the address provided by you. The minimum delivery period in Spain is three days.
Call or write us to receive your ticket for your ballooning adventure!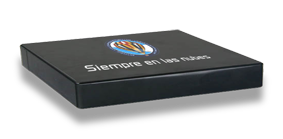 Make your reservations conveniently online here. Make your reservations conveniently online here.